Family Law,
Bankruptcy &
Personal Injury Law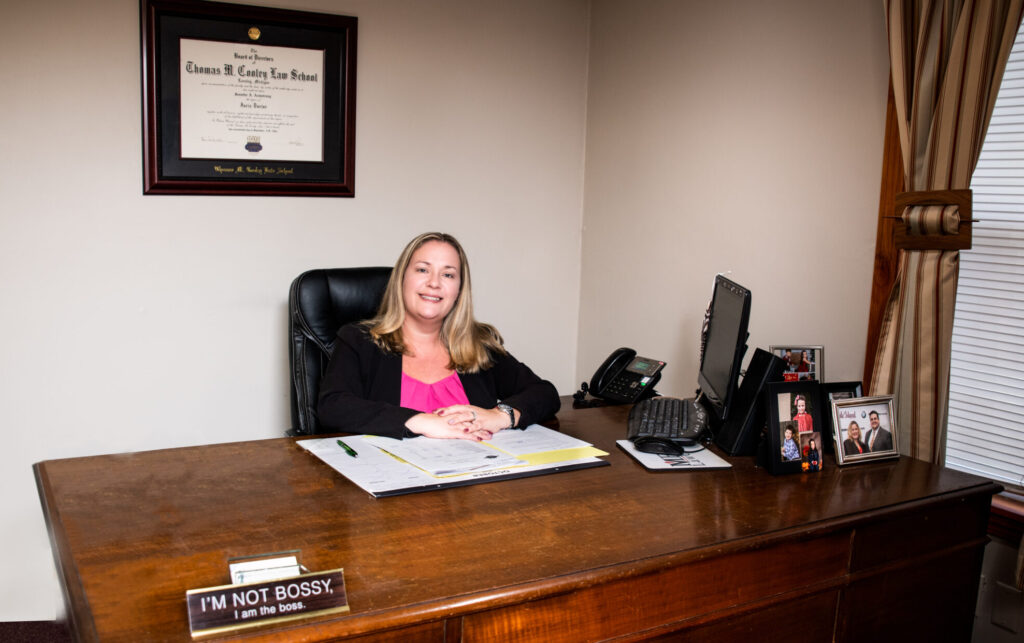 Family Law,
Bankruptcy &
Personal Injury Law
Welcome To Jennifer Armstrong-Souza Law Office
Trustworthy, compassionate legal representation when you need it most.
The Law Office of Jennifer Armstrong-Souza is dedicated to providing quality legal services and delivering effective results. Whether you're dealing with legal issues related to family, bankruptcy, or personal injury, we will advocate for your rights and provide compassionate and attentive counsel throughout whatever challenges you face.
We understand that dealing with legal issues is a stressful experience. We value every client and treat them with respect and compassion, and work hard to bring every case to a favorable conclusion as quickly and painlessly as possible.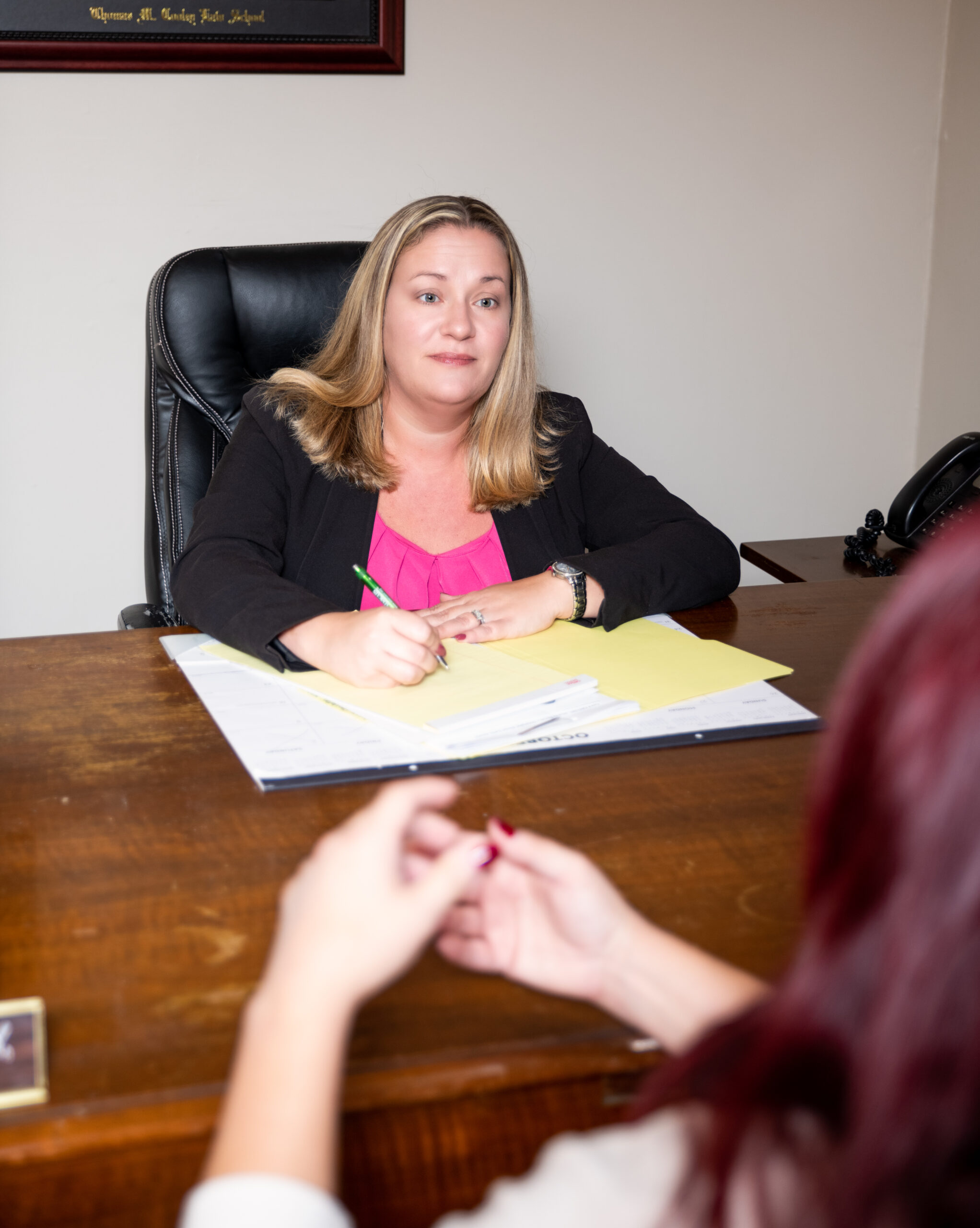 Divorce, adoption, paternity, child custody and support, and other issues related to family and domestic relationships
Seek compensation if you have been wrongfully injured due to a car accident, medical malpractice, or other negligence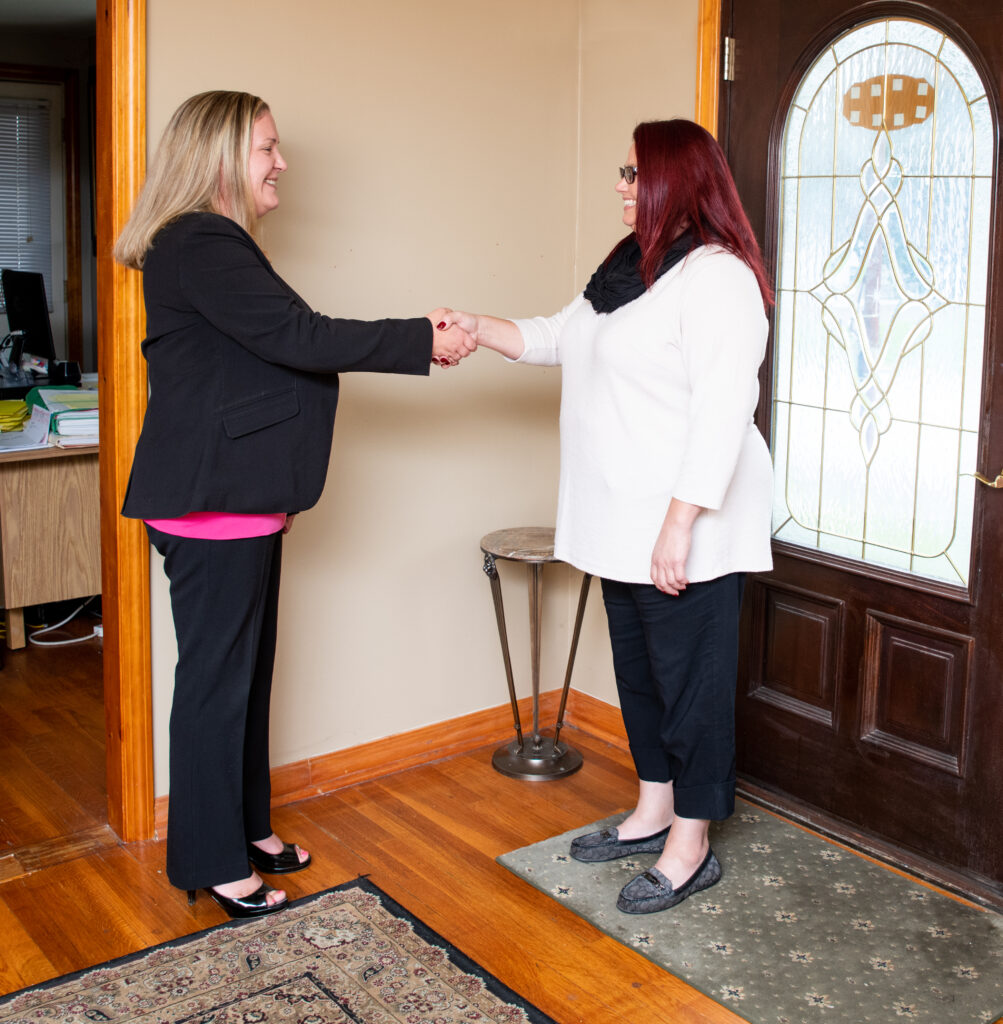 Why Choose Jennifer Armstrong-Souza?
When you are facing difficult times, you want a lawyer who is knowledgeable, genuine, and committed to providing outstanding service.
Jeannie
"Jenn made me feel so comfortable. She was honest and caring with me.  I would absolutely send my friends and family to her."
Jennifer
"All I can say is she is the best lawyer ever! Thanks Jen for helping me out."
Rose
"She made a tough experience a lot easier with her professionalism, care and a respectful response to my questions even when I was overwhelmed by it all."