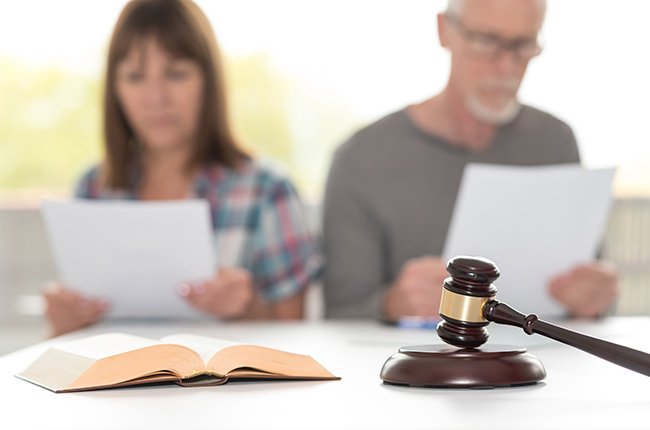 Family law is a practice area involving issues related to family and domestic relationships like divorce, adoption, paternity, and child custody. A family attorney can represent clients in family court proceedings and negotiations, as well as draft contracts, pleadings, and other legal documents such as prenuptial agreements and child custody agreements. 
Issues involving family law are often emotionally charged due to their personal nature. A good family lawyer is sensitive to these difficulties, and has the knowledge and experience to counsel clients on their legal rights and what options are available to them.
Compassionate and Professional Service
Why Choose Jennifer Armstrong-Souza?

I have been practicing law in Massachusetts and Rhode Island since 2007.

My clients know they can always rely on me to act in their best interests. Most of my clients are referrals from others.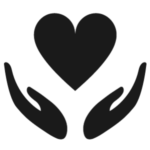 Helping people is my passion, and I am a tireless advocate for my clients throughout whatever difficulties they are facing.
Common Questions Regarding Family Law
Consulting a lawyer is generally a good idea for any major life changes, including divorce. A family lawyer will be well versed in your state's laws and will be able to assist with matters like division of marital property, child custody and visitation, and alimony.
Marriage and other domestic partnership agreements.  
Adoption. 
Child custody/Child support. 
Divorce and other marriage dissolutions.
If parents cannot agree on who will retain custody of their child, the courts will decide based on the best interests of the child. Factors that may be taken into account include living situation, proximity to family and schools, and each parent's income.