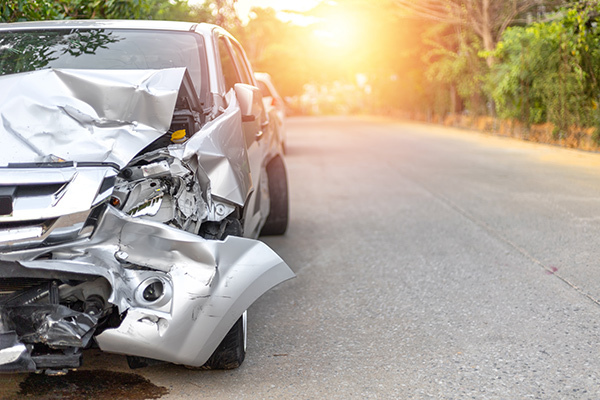 What is Personal Injury Law
Personal Injury is defined as "the legal term for an injury to the body, mind, or emotions of an individual person". Examples of personal injury cases can include accidents involving automobiles, motorcycles, or other vehicles; dog bites; workplace injuries or slipping and falling on someone else's property. If you've experienced any of these situations we can help you get compensated for the pain, suffering, and medical bills associated with that personal injury.
Personal injury law is a complex and emotional legal field. Having a personal injury lawyer on your side allows you to focus on recovery while your attorney handles any legal issues. Even if your injuries don't seem that serious at first, it's a good idea to get in touch with an attorney in case they turn out to be more severe than you realized.  
Here are some common personal injury cases:
Compassionate and Professional Service
Why Choose Jennifer Armstrong-Souza?

I have been practicing law in Massachusetts and Rhode Island since 2007.

My clients know they can always rely on me to act in their best interests. Most of my clients are referrals from others.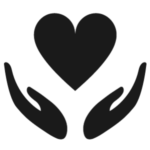 Helping people is my passion, and I am a tireless advocate for my clients throughout whatever difficulties they are facing.
Frequently Asked Questions
Common Questions Regarding Personal Injury Law
Consulting a personal injury attorney is the best way to find out, as every situation is unique and personal injury law is a complicated area. Contact Jennifer Armstrong-Souza for a free consultation to find out if filing a lawsuit is advisable and what you can expect in damages.
In both Massachusetts and Rhode Island, the statute of limitations is 3 years. However, this timeline can change based on special circumstances. Three years may sound long, but it's not uncommon for these types of cases to take at least 3-5 years or longer to resolve, so the sooner you can meet with an attorney, the better.
The two main types of damages are economic and non-economic damages. Economic damages can easily be measured in a dollar amount, such as medical bills, lost income, and property damage. Non-economic damages cover non-tangible damages such as pain and suffering, mental anguish, and diminished ability to enjoy life.