About the Law Office of Jennifer Armstrong- Souza
Delivering comprehensive legal solutions since 2007.
The Law Office of Jennifer Armstrong-Souza is built on a foundation of honesty, compassion, and excellent service. We believe in forging life-long relationships with our clients based on trust. Attorney Jennifer Armstrong-Souza has always loved the personal nature of a small firm, which allows for dedicating more time, energy, and resources into each client's case. Most of our clients are referrals, because our clients know they can count on us to help them navigate any obstacles they may encounter in life.
If you are confronted with legal problems, you don't need to face them alone. The Law Office of Jennifer Armstrong-Souza can provide the legal support and guidance you need to achieve the best possible results.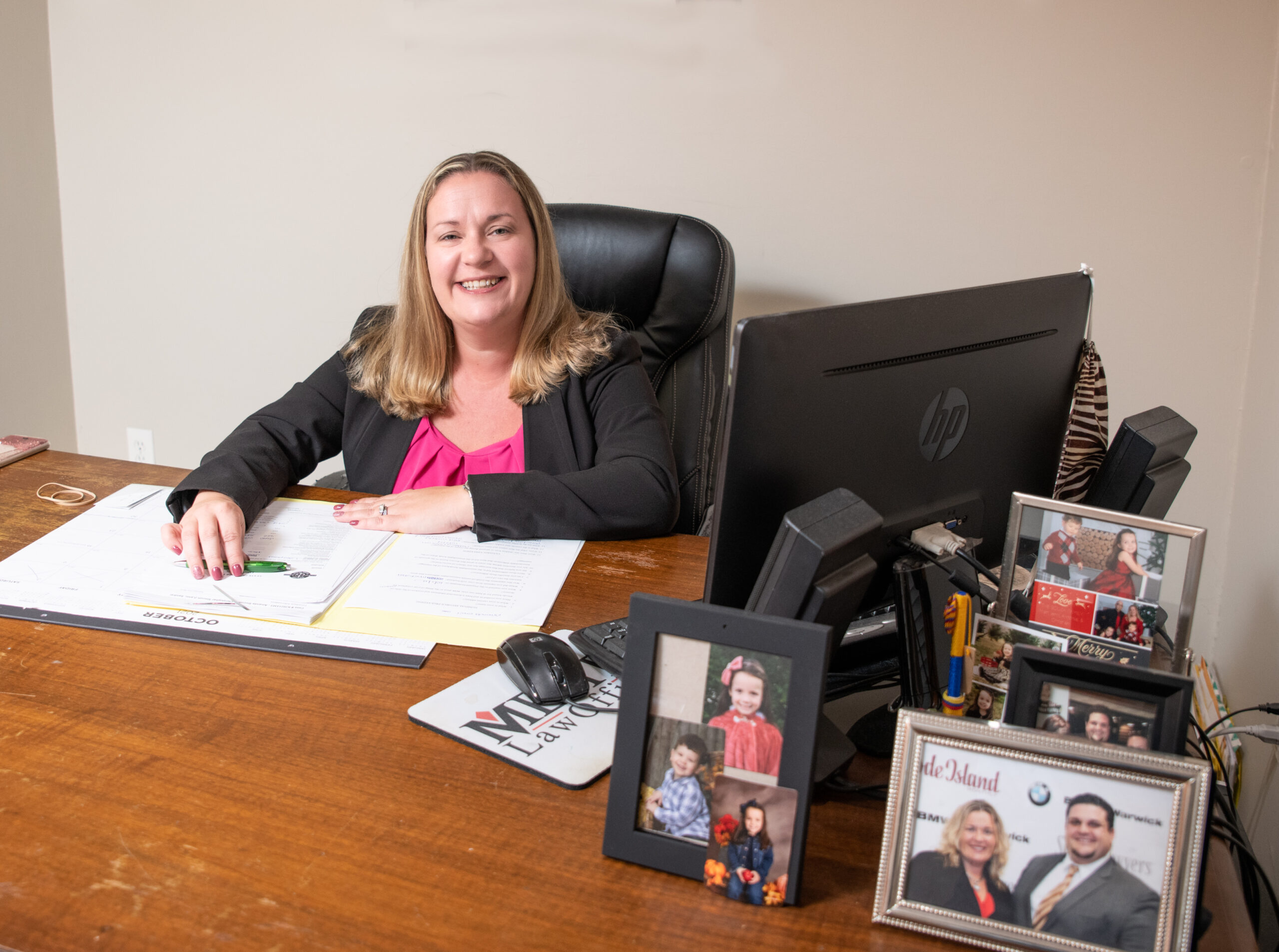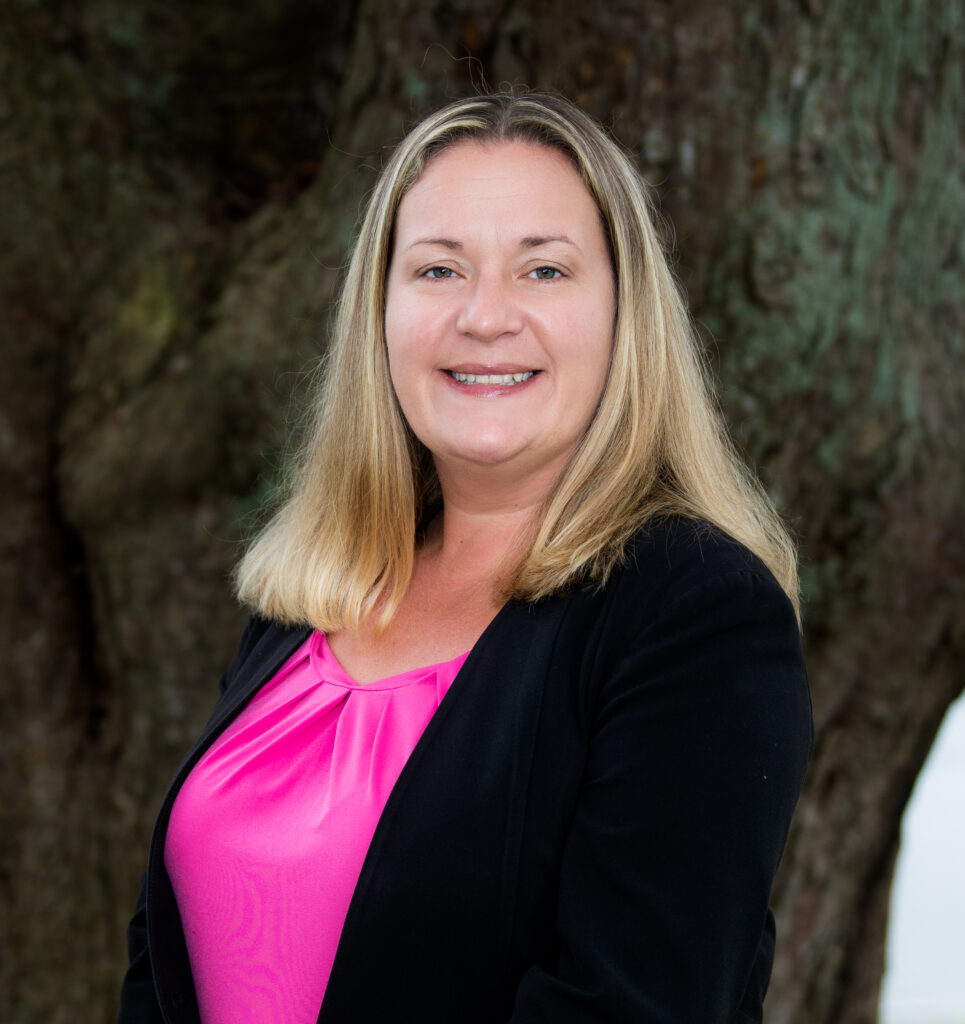 About Jennifer Armstrong-Souza
Jennifer Armstrong-Souza was raised in Cranston, RI where she graduated from Cranston High School West in 1998. She received her B.S. Criminal Justice from Roger Williams University in 2002. Jennifer then attended law school and attained her J.D. from Thomas M. Cooley Law School in 2006.
During her legal studies, she interned with Rhode Island Superior Court. Jennifer has been a practicing attorney for fifteen years practicing primarily in the areas of bankruptcy (debtors), family law, personal injury, traffic court and landlord tenant.
Jennifer is a member of the Massachusetts and Rhode Island bar as well as their respective federal bars.